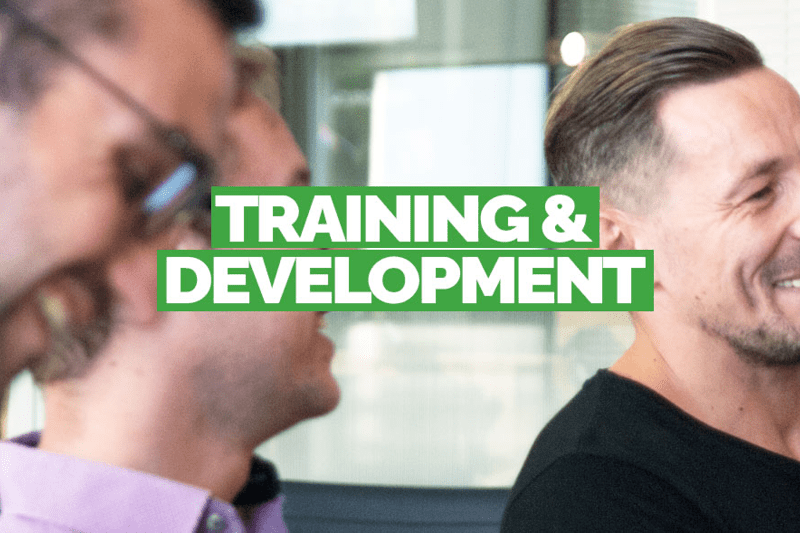 At Enteractive, we believe in the continuous learning and the potential of our employees. That is why we encourage and support each employee to never stop learning, improve, and develop.
We help you invest in your career growth, with both professional and personal development, ensuring an environment that allows you to unlock your potential to the fullest.
Our Learning Culture
To further build our culture of continuous learning, we have adopted the 70/20/10 learning philosophy, where 70% of the learning occurs on the job through experience, 20% comes from sharing knowledge and learning from others, and 10% through formal learning experiences.
To help us build a culture of continuous learning, we have developed the following values:
We believe in the power of knowledge, continuous learning, and growth
Every day we strive to become better versions of ourselves
We learn from each other, by sharing experiences and best practices
We challenge each other, and proactively request and offer developmental feedback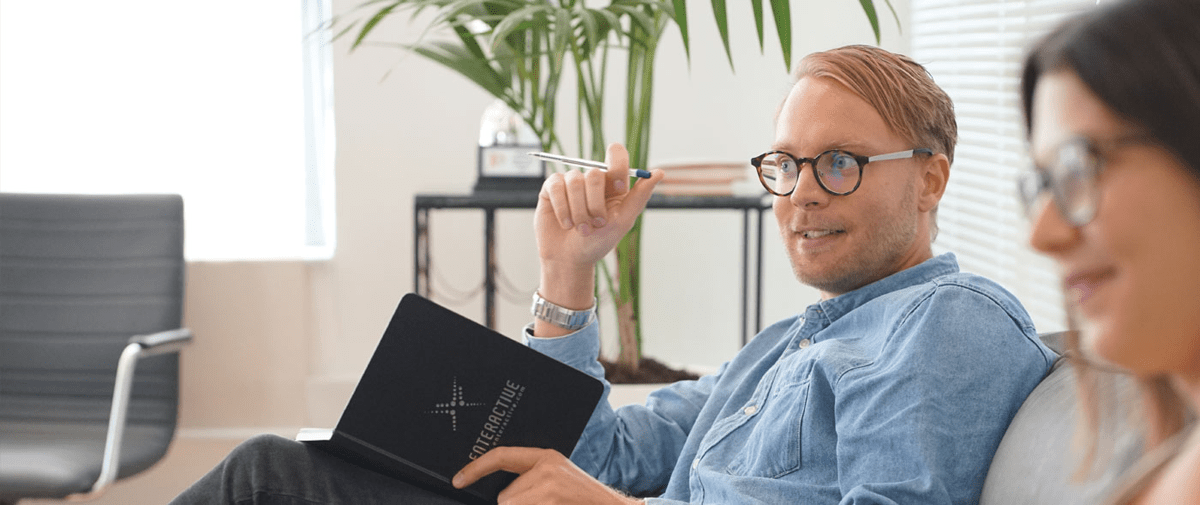 What We Offer
We offer a number of options - learning initiatives, resources and tools - for all Enteractive employees to benefit from in their learning and development journey.
We have our very own Enteractive Academy - a one-stop-shop all about learning and development (L&D) at Enteractive. Available to all current employees. Aimed at both professional and personal development.
For the newly hired employees, we offer you a robust onboarding to the role and the company, introducing you to the iGaming industry and ensuring you have a great experience with us from the get-go: from the first weeks and months of onboarding; passing through the probation period, and growing in your role or into other roles within Enteractive.
On a monthly basis, we conduct 'Expert Talks' with external leaders in various fields, from sports people to business gurus, to be inspired and learn something new. Got someone in mind who's inspiring or interesting to learn from? We are up for all suggestions and will make it happen.
All our employees can benefit from one-on-one coaching sessions, which is a great way to understand your learning needs and find answers to some of your burning questions.
We understand that self-led learning is one of the preferred ways of learning for many, so all our employees can follow Udemy courses or courses offered by other providers per your request on a case by case basis.
If you love to read, which many of us do, we also have our very own library, so that every employee can borrow books to read and propose new books to be ordered.
For Sales professionals, we offer in-depth training all about sales, either B2B or B2C, depending on your role. You'll learn and practice the what, the why and the how of sales, get individual coaching and support from the performance manager and get certified in dealing with RG matters.
On top of that, as you progress with your learning and development, and have further goals to achieve, we offer career progression, be it vertical or horizontal, as part of our internal mobility, job promotions or succession planning.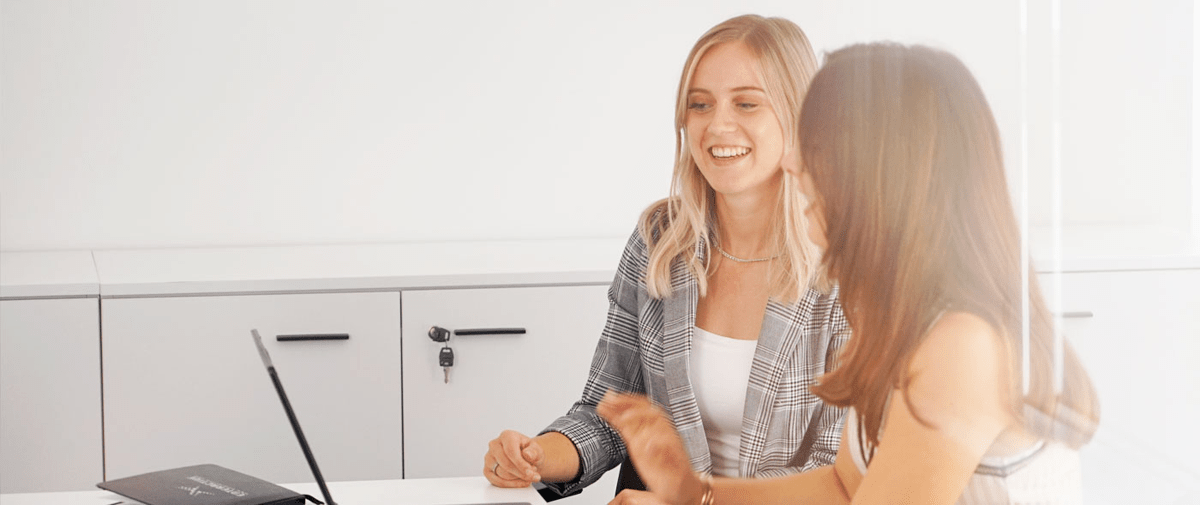 Additionally:
We highly encourage that every second week, each one of our employees dedicates at least an hour for learning and development activity, in addition to required learning, as part of your work routine.
If you'd like to improve your English language skills (up to B2 level) we are offering one-on-one or group sessions with a tutor for a period of 6 weeks.