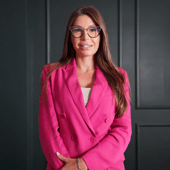 Konnichiwa, Romania!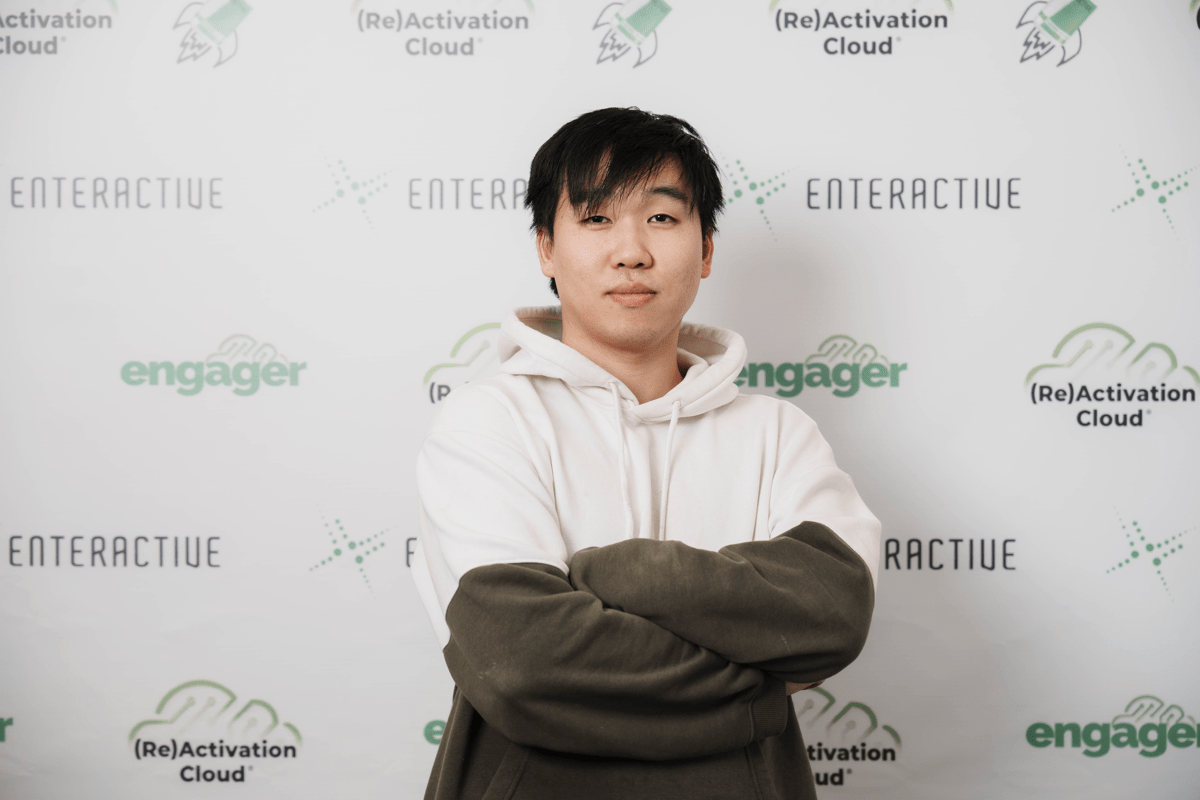 Meet Daisuke, our Japanese (Re)Activation Team Leader
In 2021, Daisuke decided to embark on an exciting new journey and moved from Japan to Malta to work for Enteractive as a Reactivation Sales Agent.
Upon his arrival in Malta, Daisuke quickly connected with fellow travellers from his home country who shared his passion for exploring the world. He made friends with people from different nationalities at work and outside, and took the opportunity to immerse himself in the Maltese culture. He enjoyed the Mediterranean sun, swam in its sea, and explored the trails of the island, experiencing the best that Malta had to offer.
Daisuke quickly adapted to the company culture and values, embracing Enteractive's motto of "Care, Dare and Improve". He proved to be a natural leader and worked alongside colleagues from 26 different nationalities. With his hard work and dedication, Daisuke was presented with an opportunity to be the first Japanese employee in Enteractive's new office in Romania, allowing him to continue his adventures while staying connected with his colleagues.
After joining the Bucharest office as a Senior (Re)Activation Sales Agent and eight months of hard work, Daisuke was promoted to Sales Leader of the Japanese team, a position he currently holds. His determination and inspiring story of adapting to new cultures and building lasting friendships make us proud to have him on our team.
Daisuke's journey has been full of surprises, and he has made new friends from every corner of the globe. We are delighted that he enjoys working with us, and we celebrate his success as an inspiring samurai who motivates us all.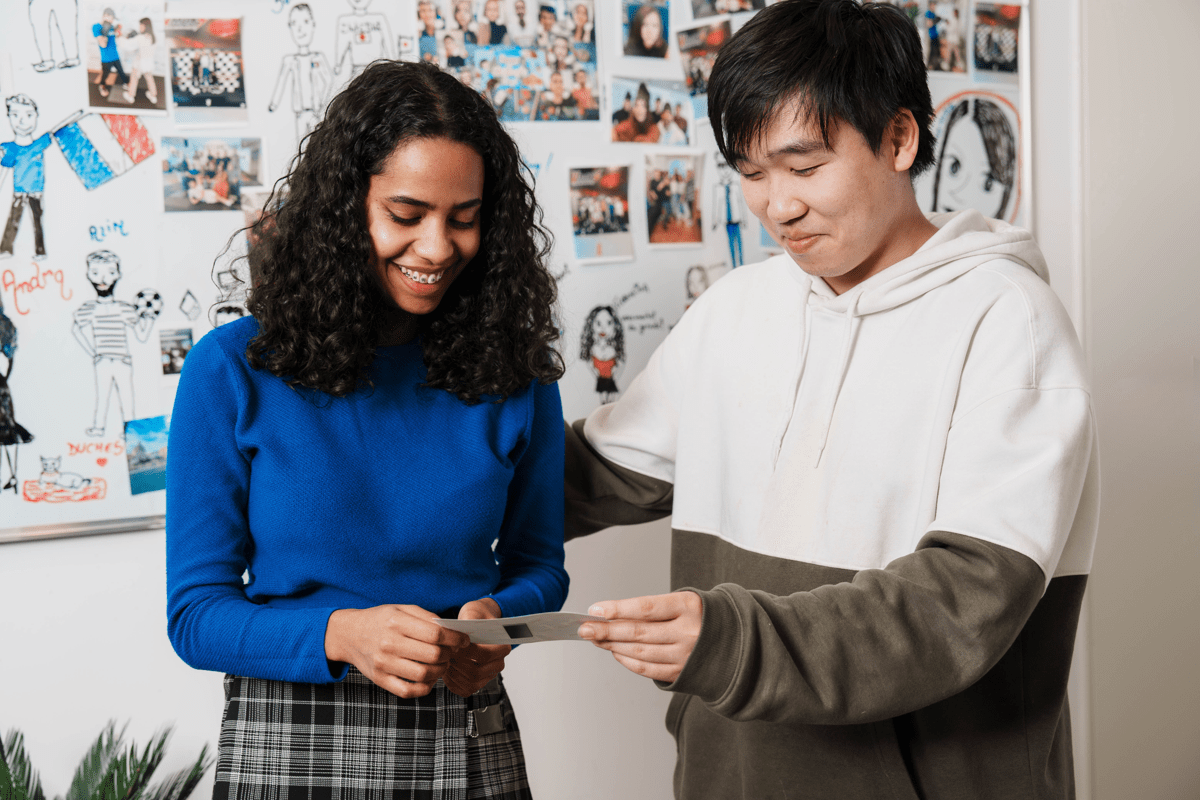 YOU'VE BEEN WORKING WITH US FOR MORE THAN ONE YEAR, HOW DO YOU DESCRIBE YOUR JOURNEY WITH ENTERACTIVE SO FAR?
My journey with Enteractive has been absolutely fantastic! As someone who has always wanted to work in a multicultural environment, I feel privileged to collaborate with people from 26 different nationalities. The organizational culture is also amazing, with a warm and friendly family-like vibe.
WHAT DID YOU KNOW ABOUT THE iGAMING INDUSTRY BEFORE YOU JOINED US?
Before I joined Enteractive, I had a basic understanding of casino games, having played table games like roulette and blackjack during my trips to Las Vegas with friends. However, I had no idea that you could gamble online in Japan, and was completely unfamiliar with the iGaming industry until I started working with Enteractive.
YOU MOVED FROM JAPAN TO MALTA, AND THEN ROMANIA. CAN YOU DESCRIBE YOUR EXPERIENCE ADAPTING TO DIFFERENT CULTURES AND WORKING IN BOTH OUR OFFICES?
Adapting to different cultures has been an incredibly enriching experience for me. In Malta, I made friends with Japanese people who had come to study English, and slowly expanded my network to include people from all over the world. In Romania, I haven't met many Japanese people, but with the help of my wife, I made friends with her friends and discovered a whole new world of culture and experiences.
WHAT DO YOU LIKE ABOUT WORKING WITH ENTERACTIVE?
There are so many things I love about working with Enteractive! The diversity of people from different backgrounds and cultures is truly amazing, and I learn something new from them every day. The company culture is also very sales-oriented, which I find motivating and competitive. All in all, I love working with Enteractive.
WHAT INSPIRED YOU TO PURSUE A LEADERSHIP ROLE IN THE iGAMING INDUSTRY, AND HOW HAVE YOU PREPARED YOURSELF FOR THIS JOURNEY?
I've always wanted to lead and manage people and teams. Since my university days, I have been driven by a strong desire to make a positive impact as a leader. I always aimed to take on management roles and help my colleagues succeed by sharing my knowledge and offering support whenever they needed it. By taking on real responsibilities and demonstrating my abilities, I worked hard to earn the trust of my team members and show them that I had what it takes to be their potential manager. My passion for leadership has only grown since then, and I am always eager to take on new challenges and help others achieve their goals.
WHO DO YOU LOOK UP TO AS AN IDEAL LEADER, AND WHY?
My current manager, Mikko, is someone I really look up to, as he is always available to help and has a wealth of knowledge about sales and the iGaming industry. Even if he's a bit busy, he will always try to make time to have a chat and help me out.
WHAT PIECE OF ADVICE WOULD YOU GIVE TO A JAPANESE LOOKING FOR A JOB IN THE iGAMING INDUSTRY IN ROMANIA?
If you're a Japanese person looking for a job in the iGaming industry in Romania, my advice would be to take the plunge! It's the perfect opportunity to develop your career, especially since there aren't many Japanese people in Romania at the moment. You'll find that solving any potential language and cultural issues will help you learn faster and build your skills. Plus, starting from scratch in a new culture is a great way to build a brand-new career!
Are you looking for an exciting new career opportunity? We're always looking for new colleagues! Check out our careers website to find the perfect role for you – careers.enteractive.com.