Department
HR & Recruitment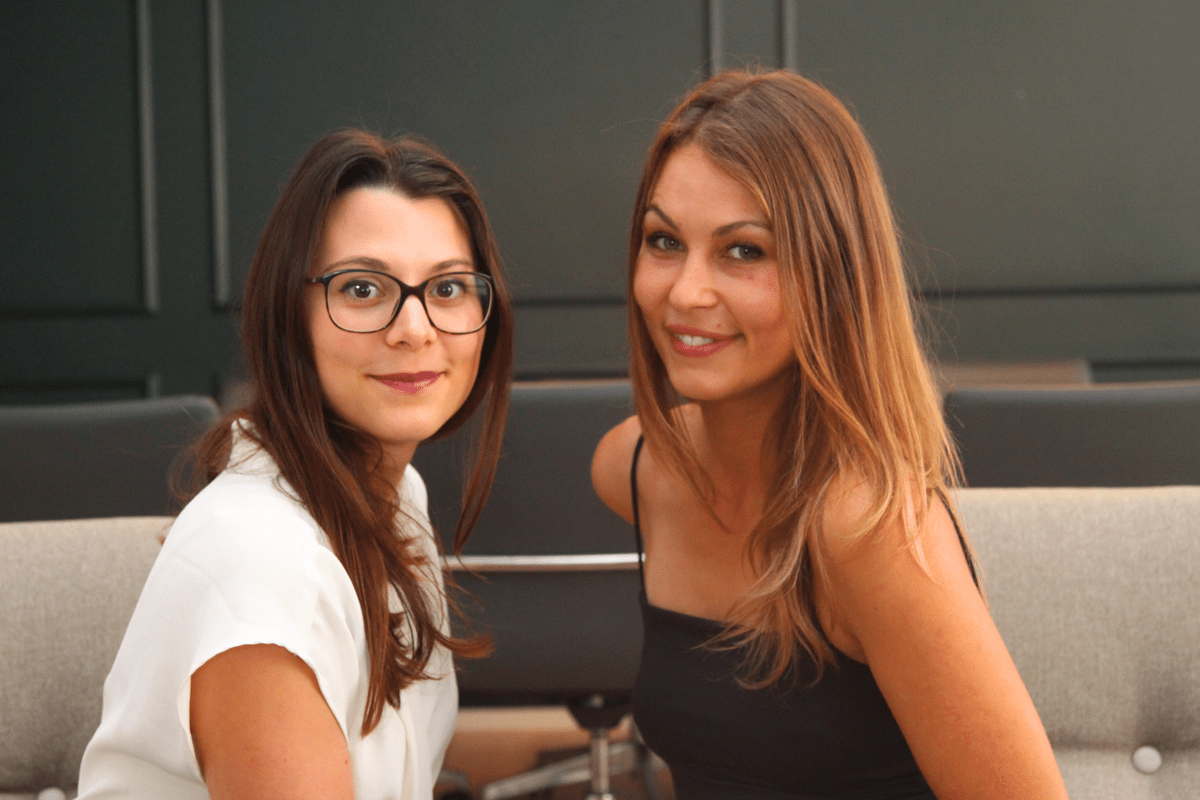 About us
We are the first people you will meet. We'll brief you about the Enteractive culture, guide you through the recruitment process, assist you with relocation and on-board you with all the administrative details. We set you up for success in your role and further development!
But the experience doesn't stop there, we'll point you in the right direction when you go flat-hunting and make sure that you know where all the good restaurants are! Our goal is to make sure you have positive employee experience with us.
We are Human Resources, Talent Acquisition and Training & Development professionals, and your go-to colleagues!
Awesome career opportunities
If there isn't a current listing for your field, please don't hesitate to send us an open application!