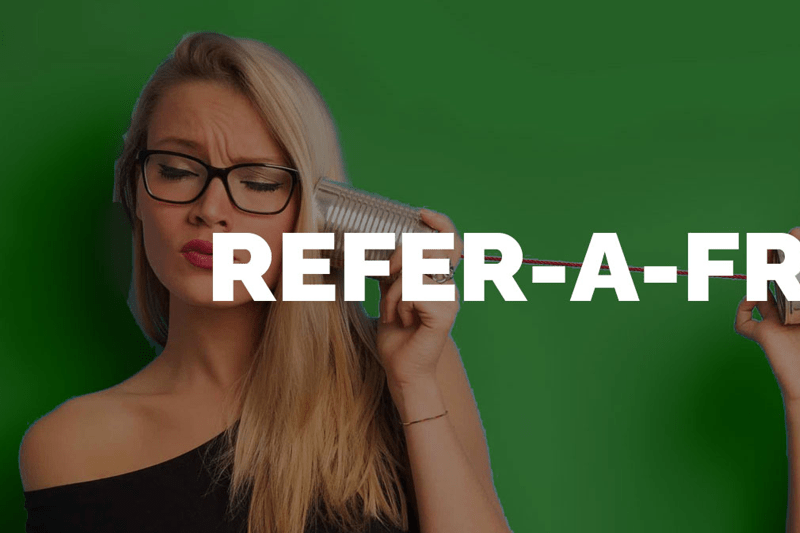 Do you know someone ready to join us?
Due to continuous growth, we at Enteractive are always looking for more talented individuals to grow our teams. We are looking for top-notch talent, and what better way to find the best of the best than through talented individuals such as yourself!?
We have therefore started to run a "Refer-a-Friend" initiative.
If you have some brilliant people in your network looking for a new opportunity, let us know! If we hire your referral, you will earn a reward worth €250 once the candidate completes their probation period with Enteractive.
How it works:
To take part in the "Refer-a-Friend" initiative please send the CV of your friend to jobs@enteractive.se
Please include:
- Subject: "external referral" AND the job title;
- Your full name, email, and phone number.
Terms and conditions:

1. Please note that if the person you would like to refer is already in our system for less than 6 months, you will be informed that you will not be eligible to participate in the "Refer-a-Friend" initiative.
2. A €250 Amazon voucher will be provided after candidates complete their probation period successfully.
3. You can only refer candidates that are aware that you submit their application.
Refer-a-Friend
Earn a reward of €250 per referral.