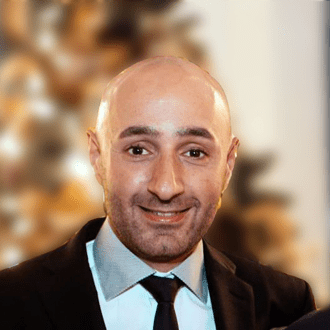 Tyrone
.Net Technical Lead – IT
For a little over 2 years we have had the pleasure to work with Tyrone, he is an extremely talented developer and a crucial part of the Enteractive Family.
He started his career within industrial electronics, but after trying out software development in his first role, he decided to switch direction. Now a few years later Tyrone is responsible for designing and developing new features/systems as required by our current business and for business growth, he maintains our current systems, solves technical problems whilst helping out with new and current client integrations. Tyrone is also the person that conducts the final technical interview in the recruitment process.
Outside of work Tyrone enjoy a relaxed environment – he spends his summers fishing or out and about on long countryside walks.