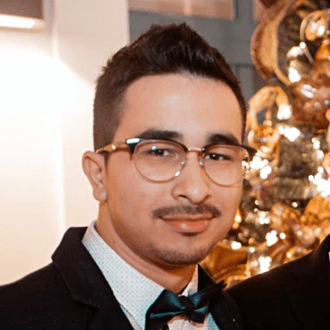 Victor
Fullstack Developer – IT
Victor has spent the past 2 years with us working as a full stack developer, born and raised in Spain he relocated to Malta in 2017 for an internship with a Marketing Agency before he joined Enteractive in October 2018.
Being a fullstack developer, Victor find himself involved in a lot of projects that require manpower, in terms of both coding and designing user interfaces. You normally find him working on new screens for the administration dashboards, diallers for the agents, or live dashboards with informative data that is displayed on the monitors to help the agents and managers to successfully do their job.
If he would choose a few reasons as to why anyone should join Enteractive's Tech team, it would be the amazing working environment, the flexibility of doing your job while maintaining a healthy work-life balance, and the fact that you're made to feel like one of the family as soon as you step in through the door.
Outside of work you can find Victor practise archery, table tennis, or doing live streams while playing video games.