Join the Enteractive family
We're the industry leaders in retention & reactivation of churned players for some of the leading operators in the iGaming industry. We believe that hiring the best talent, with diversity in perspectives, ideas, and cultures, leads to the creation of better products and services for both our clients and their players.

Meet your new colleagues
My name is Agata and I've been playing beach volleyball for many, many years, this is my love, passion and hobby. I work at Enteractive and I come here every day with a smile and a lot of energy. There is a great atmosphere here, creative people. I love working in our Polish team, we support each other, we like each other and we do good work together. Enteractive is like a big family that is great to be part of.

Agata

Polish Reactivation Sales Agent

I'm Alin. I came to Malta to play football professionally, and I've also worked here as a lifeguard for the Red Cross. I've just completed my 1st year at Enteractive, working as an RSA. You learn about the product inside out, so now, having been promoted to Sales Coach, I can really help the new agents and bring out the best in each individual. The best part about working at Enteractive is the "growth culture", the company is set on constant improvement and development. It's great to be a part of this team.

Alin

Enteractive Sales Coach
Workplace & Culture
Work hard - Play hard
Enteractive is a fast-growing company and an all-round awesome place to be. We offer a great work-life balance, a flat working environment, and no dress-code. We offer a lot of opportunity for growth in a 100% self-motivating work environment.

Our story
Milestones in our history that has made this journey special.
2008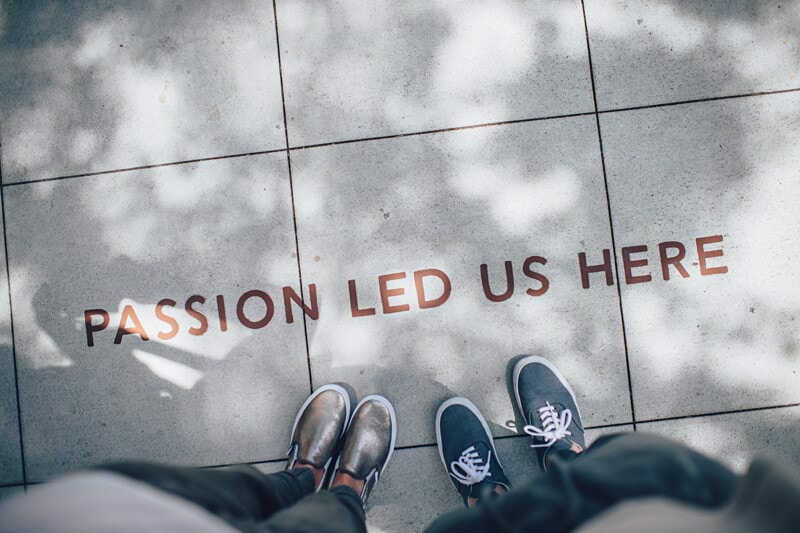 Let's take a quick walk down The Enteractive Memory Lane
Our journey started with an idea, and a couple of driven guys working from a flat to make the idea reality. One client, plenty of drive and persistence, and that is how Enteractive was founded.
2015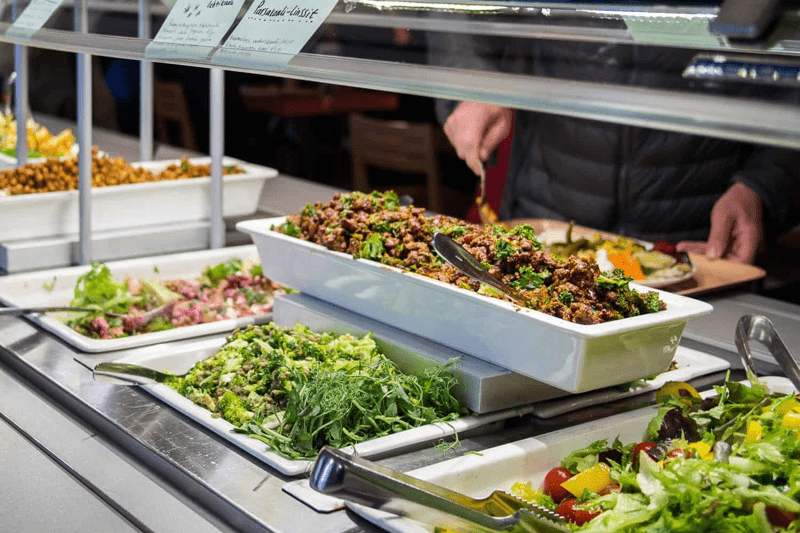 With more space comes growth
Having 180m2 to call home, our workforce grew from fourteen dedicated fellows to thirty-two. We introduced our own chef, got a kick-ass CTO and reached forty-two employees.
2012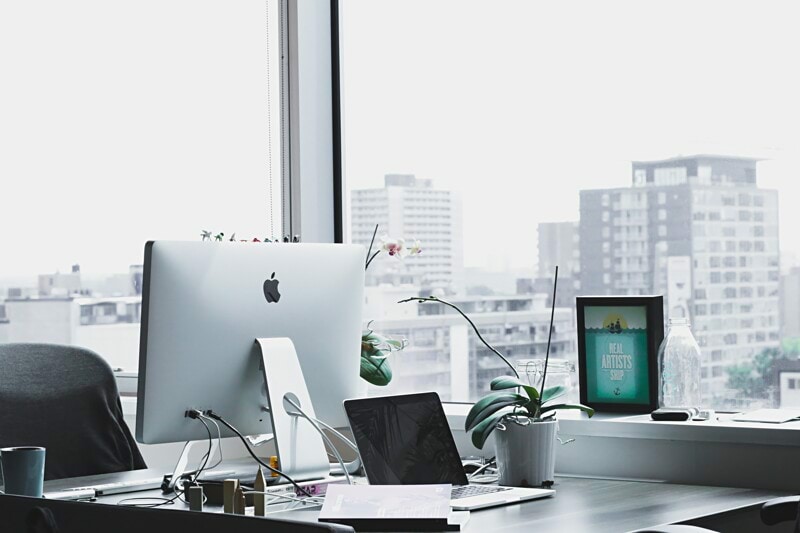 Rome wasn't built in a day
Four years later, four years older, and perhaps a little bit wiser? Finally we moved into our first real office, a place to grow, improve the product and make Enteractive awesome!
2017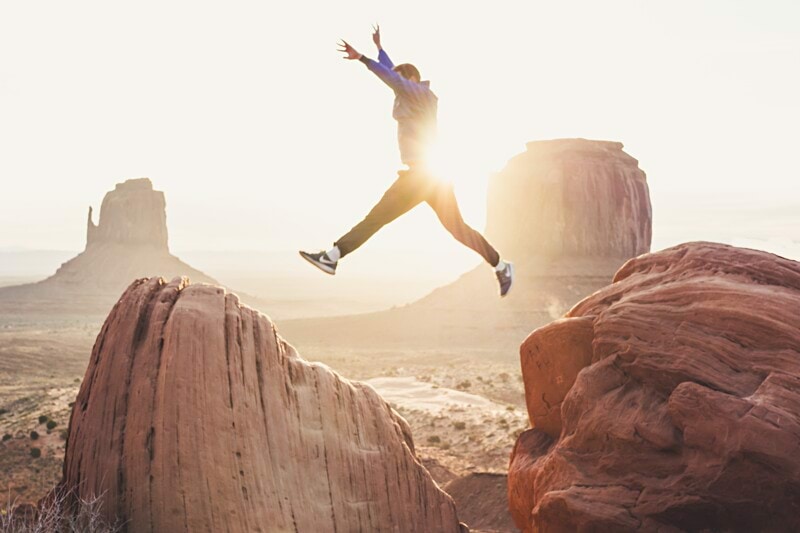 Great people and hard work combine to make dreams become reality
We introduced our first marketing team to Enteractive, moved into the BMW Building in Gzira and partnered up with some of the biggest operators in the gaming industry.
2019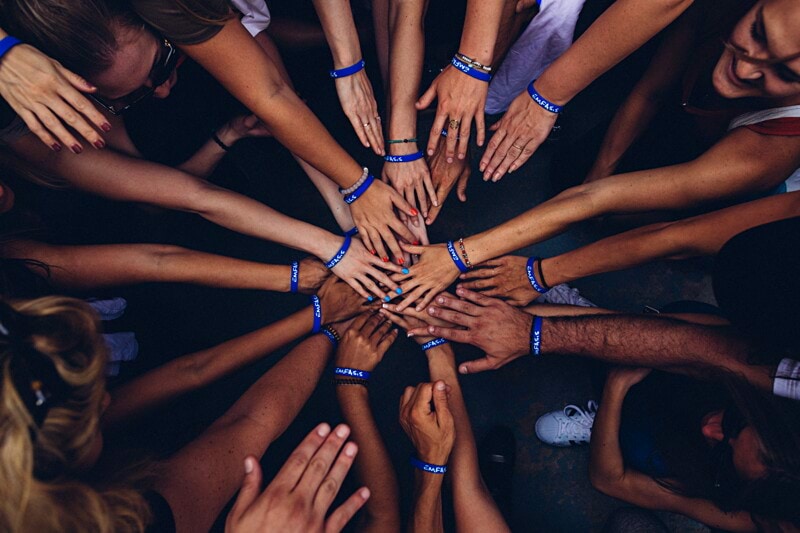 If you can dream it, you can do it
Eighty-five talented individuals under one roof working towards record breaking goals, with the help of our own product, the innovative (Re)Activation Cloud™.
2020
We want you to help us write the next chapter
Join the Enteractive Family!
Perks & Benefits
Breakfast and Lunch

We provide amazing breakfast and lunch for all our employees! No matter if you have dietary requirements, intolerances, or just really don't like peas, we have mouth-watering options for everyone.

Company Doctor

The Company Doctor is available from Monday to Friday and can visit you at the office or your own home if you are not able to work that day.

Friday Social

Every Friday at 17:30 you have the chance to wind down in a relaxed environment, whilst celebrating our achievements after a week of hard work. Enjoy a game of ping pong, challenge your colleagues to a game of Fifa or mingle in our sports bar over a cold beer on draft or a glass of bubbly!

Company and Team Events

Each year Enteractive organizes a cool summer party with a surprise theme and location. Last year we spent the day in an awesome villa, complete with mixologist, DJ, pool games, BBQ, and, well, just lots of fun! What a great day! We even arranged childminders for all the busy parents so they could relax and socialise while the little ones were in safe hands. And for the festive season, don't miss out on our amazing black-tie Christmas party – we love getting dressed up for this annual bash, with brilliant company, a heavenly dinner and great tunes that will have you dancing the night away. Bond with your team outside the office. Each team here at Enteractive arrange several team events throughout the year - go-karting, ten-pin bowling, fancy dinners, sunny boat trips around the island, even football trips to Milan… You name it, we've probably done it!

Health and well being benefits

Exercise not only has a positive impact on your body, it also improves your attitude, your mind and your mood. We offer our employees discounted gym memberships, a weekly football session and we also participate in a variety outdoor sports events. The Grid, Padel ball, hiking, and there's so much more..

Training and Development

At Enteractive, we believe in continuous learning and the potential of our employees. That is why we encourage and support each employee to never stop learning, improving, and developing.
Company Values
Care

Caring is at the core of our DNA. We care for the players, we make sure they are heard, valued, safe and sound. We care for our customers, for everyone in our organization and we care for those around us. Genuinely caring is why we go the extra mile, every day.

Improve

The Enteractive way is to never stop improving. We're constantly reflecting on what we do, how we do it and ways we can do it better.

Dare

We are pioneers. By breaking new ground, by inventing, and by never accepting the status quo. We dare to try the untested, we dare to challenge convention. If you truly believe in something, don't take no for an answer.
About Enteractive
Since the birth of the industry, operators have primarily focused on player acquisition without investing enough into the customer relationships they already have. As the iGaming market would become increasingly saturated and more competitive something had to change.
In 2008, Enteractive was founded with the mission to help iGaming operators build outstanding customer relationships. Investing into a customer relationship starts with communication. To talk to the individual that is the customer. Being personal. Having a real conversation.
It means understanding what their needs are, what they expect from the service they're paying for. Making sure they feel seen and valued. Ensuring they are safe and sound.
We decided to develop and perfect a platform and process for how to do this. At real scale. When our methodology is applied it builds long lasting customer relationships and strengthens brand loyalty. It re-engages players and makes them stick around. At the same time as it monitors for problem gambling thus ensuring Responsible Gaming on a 1-on-1 basis.
When you connect with us, you truly connect with your players. Your revenues and bottom line will improve. As will your Responsible Gaming conduct. Best of both worlds, through one single API.
Already working at Enteractive?
Let's recruit together and find your next colleague.