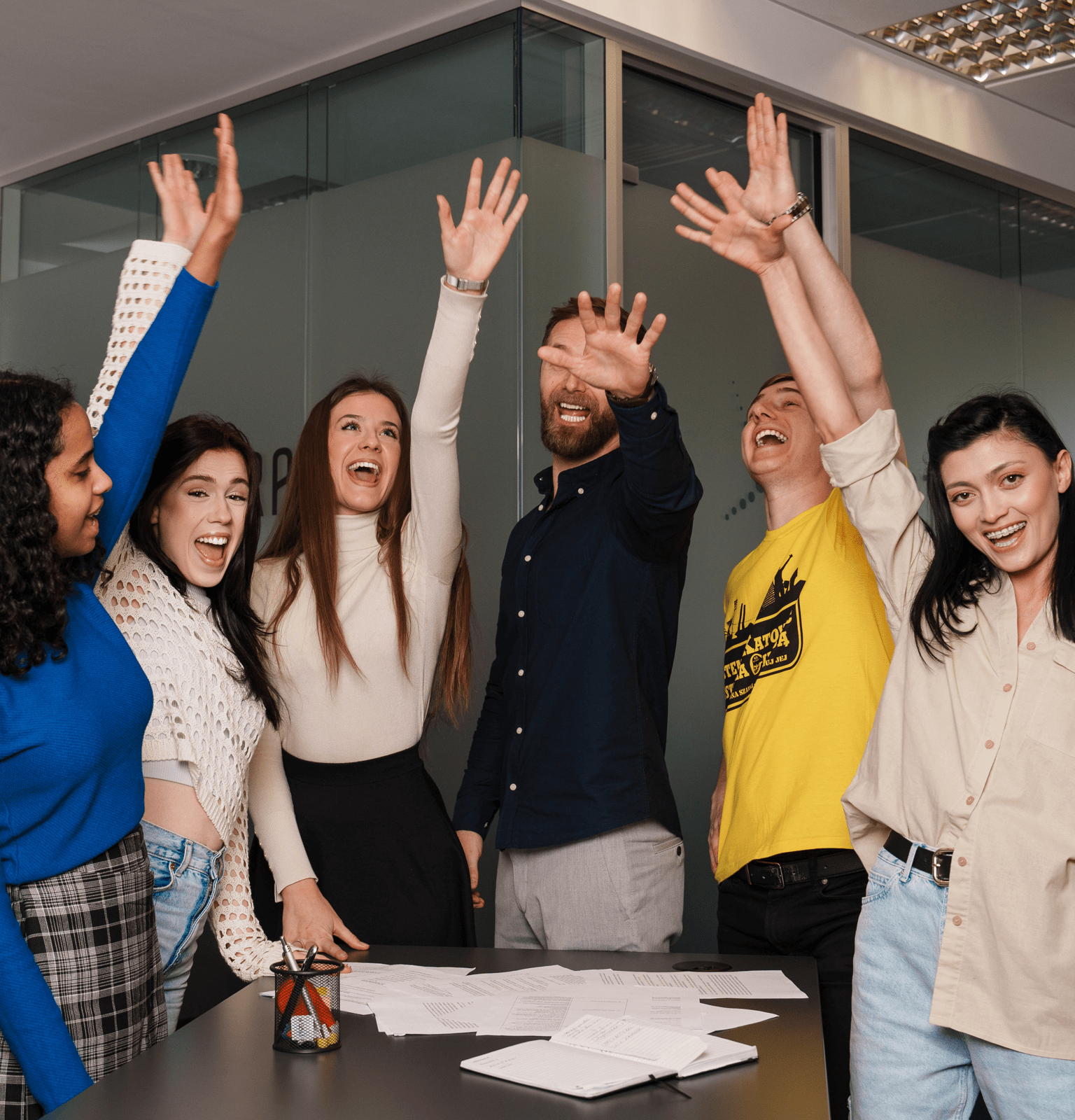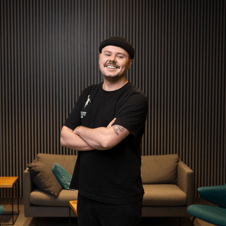 The Full Recruitment Process At Enteractive
Why Enteractive in Fort Lauderdale?
Before we dive into the application process, let's briefly introduce you to Enteractive. We are a leading player reactivation company in the iGaming industry, helping online casino operators reconnect with their inactive players in a unique and innovative way. Our growth in recent years has been remarkable, and our new Fort Lauderdale office is an essential part of our expansion strategy. As well as having our HQ in Malta and our Bucharest Powerhouse in Romania!
Fort Lauderdale's thriving business environment and pleasant climate make it an ideal location for Enteractive's expansion. We're excited to tap into the local talent pool and invite driven professionals to become a part of our success story. So now to the juicy part!
The Application Process
At Enteractive, we believe in a fair and transparent application process that allows candidates to showcase their skills and fit within our organization. Here's an overview of what you can expect when applying for a position in our Fort Lauderdale office:
Online Application: Start by visiting our careers page and browsing through the available job openings. Choose the position that aligns with your skills and career goals, then complete the online application form. Be sure to upload your updated resume and a cover letter explaining why you're the perfect fit for Enteractive.
Initial Screening: Our HR team will carefully review your application, looking for a match between your qualifications and the job requirements. If there's a potential fit, you'll be invited for an initial phone screening, where we'll get to know you better and discuss your qualifications and aspirations.
Final Interview: The final interview is typically conducted with senior leadership. This is an opportunity for you to learn more about Enteractive's vision and culture while allowing us to assess your alignment with our values and long-term goals.
Offer and Onboarding: If you successfully make it through the interview process, congratulations! You'll receive a job offer from Enteractive. Once you accept, we'll provide all the necessary onboarding support to ensure a smooth transition into your new role.

It's as simple as that!
What We Look For
At Enteractive, we value a few key qualities in our team members:
Passion for Innovation: We're in a dynamic industry, and we look for individuals who are excited about staying ahead of the curve and continuously improving.
Team Spirit: Collaboration and teamwork are at the heart of our success. We want individuals who can work effectively with others and contribute to a positive work environment.
Professionalism: Integrity, reliability, and a commitment to excellence are crucial to maintaining the trust of our clients and partners.
Adaptability: Our industry is ever-evolving, and we need team members who can adapt to change and thrive in a fast-paced environment.
Customer-Centric Approach: Our clients are our top priority, so we seek team members who are dedicated to delivering exceptional service.
We encourage candidates to explore our website, learn about our culture, and follow us on social media to get a sense of who we are and what we do. We believe that the right cultural fit is just as important as the right skill set.
Join us at Enteractive's multitude of offices and be part of a team that is passionate about redefining customer engagement in the iGaming industry. We look forward to receiving your applications and welcoming new members to our Enteractive family.
To explore our current job openings and begin your application journey, visit Enteractive Careers.
Thank you for considering Enteractive as your next career destination!